ABOUT
About Founder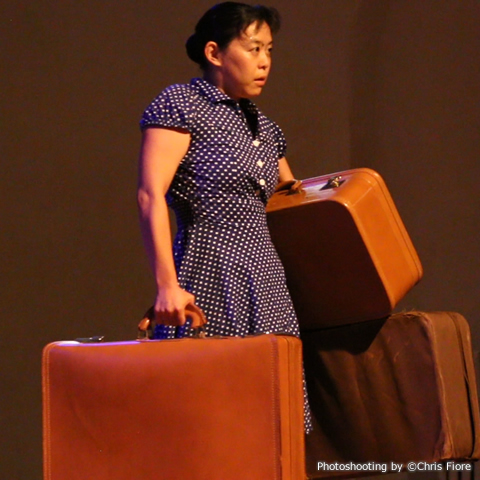 Photoshooting by Chris Fiore
 Dancer, choreographer and founder of MoustacheCat Dance, Kaoru Ikeda is originally from Osaka, Japan where she had Classic Ballet Training at Homura Tomoi Ballet Company School and became one of the selected student members to perform in the Japanese premier of "La Bayadçre" and in other productions with the ballet company. After she had a long break from dance, during which time she played percussion and won a gold prize in percussion ensemble, she decided to go back and dedicate her life to dance.
 Ms. Ikeda graduated from Nihon University with a BA in Dance. While living in Tokyo, Japan, she had the honor to work with important Japanese dance choreographers. She earned an MFA in Dance at New York University, Tisch School of the Arts, where her major performances included Bill T. Jones/Arnie Zane's "Continuous Replay".
 Ms. Ikeda has trained, performed, and choreographed work that has been described as "perfectly realized dance" (offoffoffdance, 2005) and "moving poetry" (Eyes on Arts, 2012), and she has taught dance ranging from classical ballet to Butoh to modern dance. Her work has taken her to the US, Japan, South Korea, and Mexico.
 As a dancer, Ms. Ikeda has worked with LIFEDANCE/Gloria McLean and Dancers, Jeramy Zimeramen/CatScratch Theatre, Laura Shapiro/quicksilverdance, Aviva Geismar/Drastic Action, and Natsu Nakajima/Mutekisya.
 In 2015, Ms. Ikeda founded a dance company "MoustacheCat Dance" to present her voice and fight against prejudice through dance.
About Company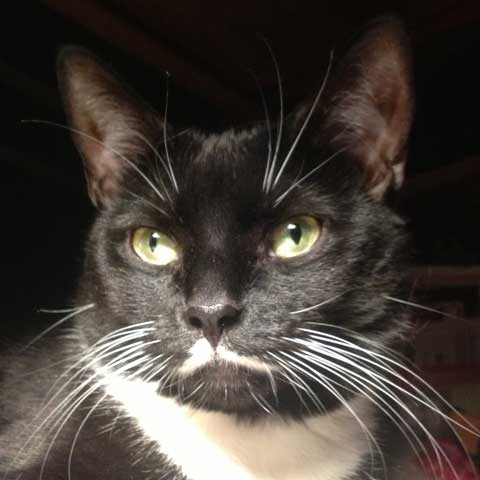 MoustacheCat Dance was founded by Kaoru Ikeda in 2015 to fight against prejudice through dance.
 In early 2015, the 70th anniversary of the end of World WarⅡ, Ms. Ikeda started working on a project based on the history of Japanese American Internment Camps during the war, to dedicate to Japanese Americans who were sent to the camps. However, the more she researched, she faced the reality that there are so many types of prejudice all over the word. It could come from one's skin color, religion, culture, and belief. There is a tendency to make a judgment about people based on difference without knowing anything about the other. This generates prejudice. In order not to make the same mistakes over and over, Ms. Ikeda realized that we must learn from history and respect each other so that we can make a better future.
 MoustacheCat Dance has a very wide range of projects. It is inspired by local and global situation and historical events that demonstrate immorality and injustice. MoustacheCat Dance wants to invite the audience to think about the kind of world we are living in, and how, together, we can make this world a better place.
 From Ms. Ikeda's experiences dancing internationally, she has concluded that dance can cross the barrier of cultures. MoustacheCat Dance's projects present as her voice to reach people beyond any differences, to cross the borders and fight against prejudice through dance.